If you're looking for a culinary adventure, consider a trip to Tamilnadu India. The cuisine of Tamilnadu here is rich in diverse flavors and ingredients. Some of the most famous dishes include Idli (a kind of rice-lentil mix) and rasam, a south Indian dal. Both of these dishes have an earthy, sour taste, and are best served during breakfast. For non-vegetarians, try Chicken Chettinad, which is dipped in authentic flavors.
The regional cuisine in Tamil Nadu is rich in spices, herbs, and rice. This cuisine is known for its spices, including curry leaves, turmeric, and tamarind. It also features a unique aroma due to the use of spices like coriander and ginger. Coconut is also used in the preparation of sweets. In addition to rice and lentils, Tamils also use spices and herbs like curry leaves and tamarind to enhance the flavor of their dishes.
The uttappam is an important food in Tamil Nadu, and the sambhar dish is typically cooked in it. This is because the uttapu-iiyappam, or string hoppers, are cooked in coconut oil. A typical Tamil dish consists of tamarind, coconut oil, and rice. If you're looking for a vegetarian dish, try idiyappam, a type of fried rice with coconut milk.
Vegetables play a large role in Tamilnadu cuisine. The coastal belt is abundant with coconut, which can be used in cooking or extracted for gravies. Fresh neem flowers are used to garnish pachadi on Tamilian new year. South Indian raitas are primarily made from curd. The coastal belt also uses banana and mango for pickles and curries.
Idli
Idli is a staple food of Tamilnadu. It is an ideal breakfast food that pairs well with tangy coconut chutney or sambar. In addition to street vendors, you can find idlis on menus of udipi eateries. They also appear on the menu of high-end restaurants. Idli is a classic and timeless food that is a must-try for those visiting South India.
Fermented rice & lentil batter is the base of idli batter. This batter is then steamed to form light clouds. The idli batter is fermented, which helps make it more nutritious. It can also be made from urad dal, which is a black lentil cake. Besides, it also has a high protein content. It is a nutritious and delicious breakfast food.
Sambar
Sambar is a lentil-based vegetable stew that is traditionally cooked in a broth made of pigeon peas. It is a staple of Tamilnadu cuisines, but has also found its way into Burmese cooking. Burmese curries are often served with sambar as a side dish. The main ingredients for this dish are lentils, tomato, and pigeon peas.
Traditionally, this low-calorie dish is a staple in south Indian households. In fact, it is a staple of restaurants and tiffin centers and is served as a side dish with rice and various dosas. The lentils in sambar make it a very nutritious meal, containing protein, vitamins, and micronutrients. The dish can be served with rice or lentils for a more complete meal. Book – South India Tour Packages
Typically, sambar consists of one to two cups of chopped vegetables. It should contain 6 to seven pearl onions, a medium onion, a medium tomato, and freshly ground sambar powder brinjal, bottle gourd etc.
Dosa
The dosa is one of the most popular foods in Tamil nadu. Although it is mostly eaten as a breakfast dish, it has since become a popular fast food item. Its affordability makes it the perfect food to eat at any time of day or night. And since dosa batter ferments readily in a tropical region like India, it's easy to find dosa outlets around the country. In fact, the dosa became so popular in India that McDonald's introduced a McDosa Masala Burger.
A dosa is made of fermented batter primarily consisting of rice and black gram. The batter ferments overnight and is then mixed with water to achieve the desired consistency. A dosa can be thin or thick and is typically eaten with chutney and sambar. While dosas are typically eaten plain, they can also be rolled into a wrap for more filling options.
Vada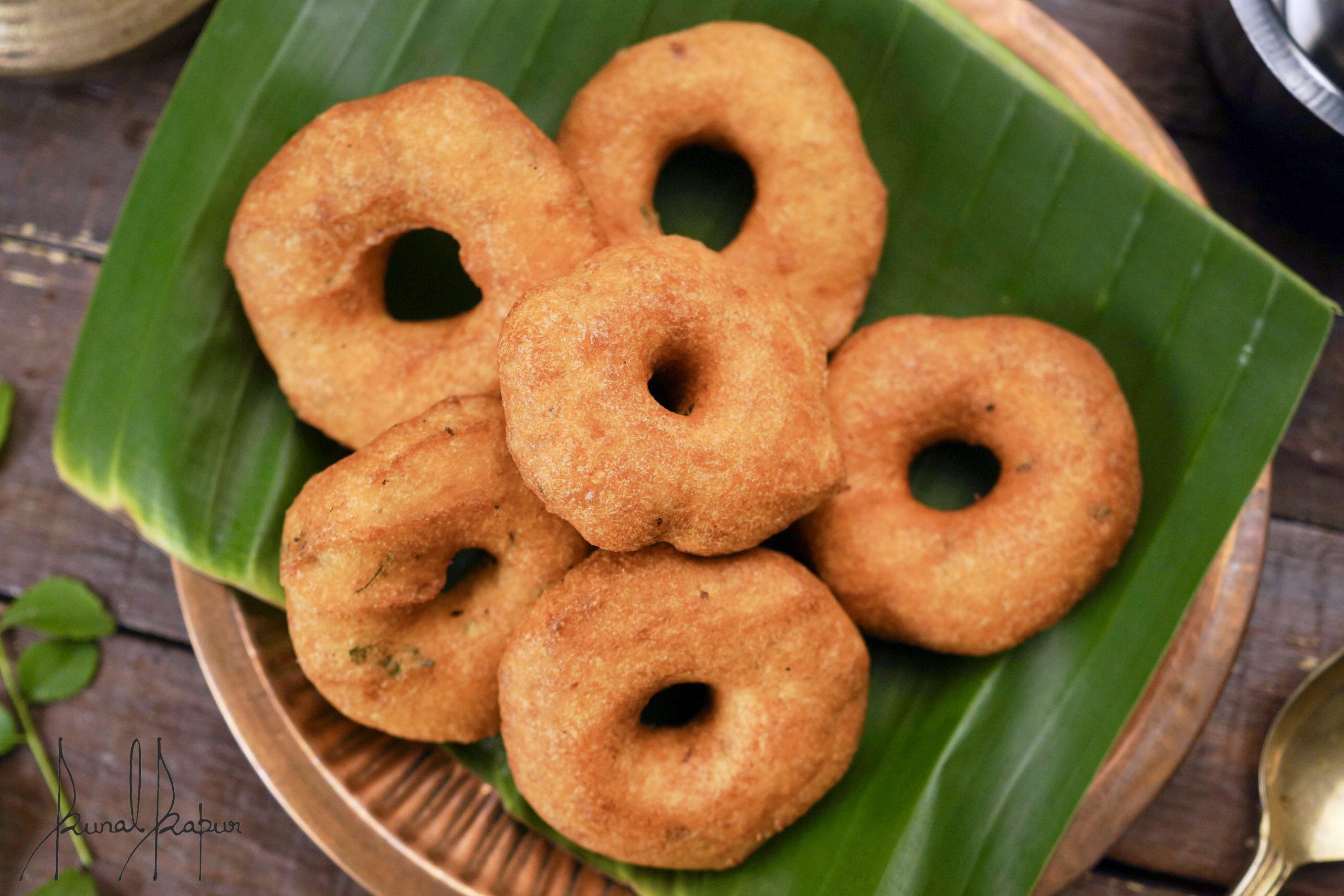 A vada is a traditional Tamil snack. Vada is a staple of Tamilnadu cuisine. It's made with urad dal, or black chickpeas, and spices, and is typically shaped like a doughnut. It's typically eaten with a dipping sauce, such as sambar or coconut chutney. Some people also eat vada for breakfast or another meal. Although vadas vary in their shape and content, they share a common feature in that they are fried.
Uttapam – A Healthy South Indian Dish
The popular South Indian dish Uttapam is made from batter of rice flour and vegetables, this dish is the perfect blend of taste and nutrition. Whether you're hungry for something sweet or savory, Uttapam is the perfect meal to satisfy cravings and keep you full. And if you're looking for a healthy alternative to processed foods, this is the dish for you!
Uttapam batter is the same as for dosas. It should be thick but pourable. The batter is usually topped with onions, grated carrots, chopped green chili, or a sprinkling of coriander. Uttapam is also traditionally served with chutney or sambar. But you can also add any of these toppings to your uttapam if you want.
Another popular uttapam recipe is onion uttapam. It's filled with vegetables like onions, green chillies, and red chilli powder. The sambar powder is also great for this dish. You can use leftover idli or dosa batter to make this recipe. To make it even easier, try topping the uttapam with chutney! Either way, it will make a tasty snack and a filling breakfast or lunch!
Banana Bonda
Banana bonda is a traditional Tamilnadu snack stuffed with banana and cooked in the same way as a normal bonda. In Tamil Nadu, banana bondas are also served as a snack, but are made with less sugar and are a sweeter alternative to the traditional Bonda. Traditionally, banana-stuffed Bondas are eaten with tea or coffee.
A delicious snack, banana bonda is also a traditional snack in Tamil Nadu. It is a popular street snack and an important part of the evening teatime ritual. There are many flavors and varieties to choose from, making it an easy and delicious snack to eat anytime of day. Bonda eateries serve the snack with a wide variety of chutneys and dipping sauces.
Chicken Chettinad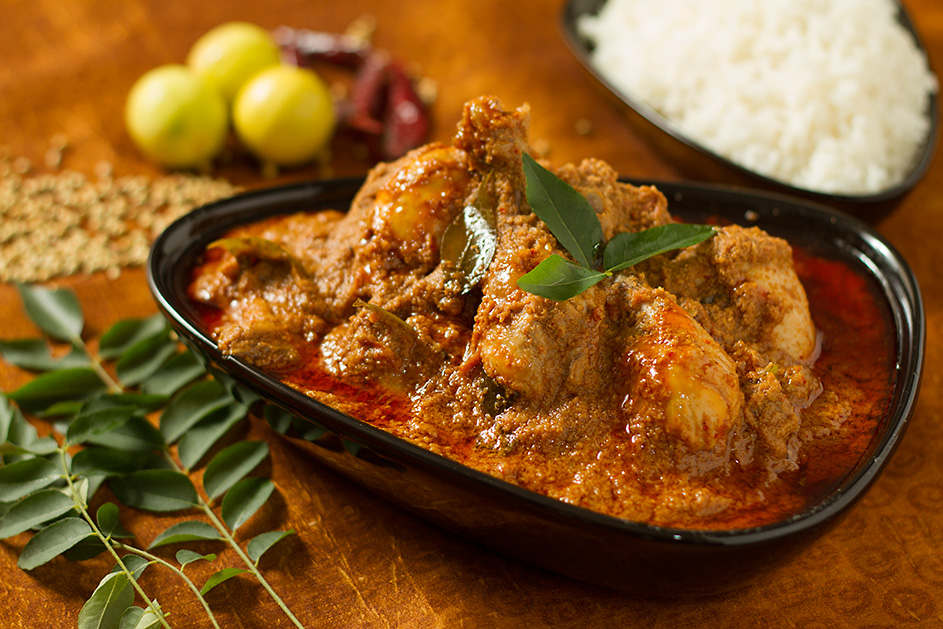 Chicken Chettinad is a traditional recipe from Tamil Nadu, India. This recipe was adapted from a village in the state of Chettinad. The spice mixture is the main ingredient in this dish. Ground spices, such as red chilies and cumin, provide a tangy, hot taste. Chicken Chettinad is best served with steamed rice, but it can also be served with rotis or neer dosa. If you want to eat it hot, try drizzling it over rice, and you're set!
A spicy, fragrant chicken curry, Chicken Chettinad is a dish from the southern Indian state of Tamil Nadu. Cooked in curry paste, this dish is made in 45 minutes in an Instant Pot. You can also serve it with a homemade paratha. A chicken Chettinad is a popular dish in the southern Indian region of Tamil Nadu. If you've never eaten it, you'll surely love it!
Rasam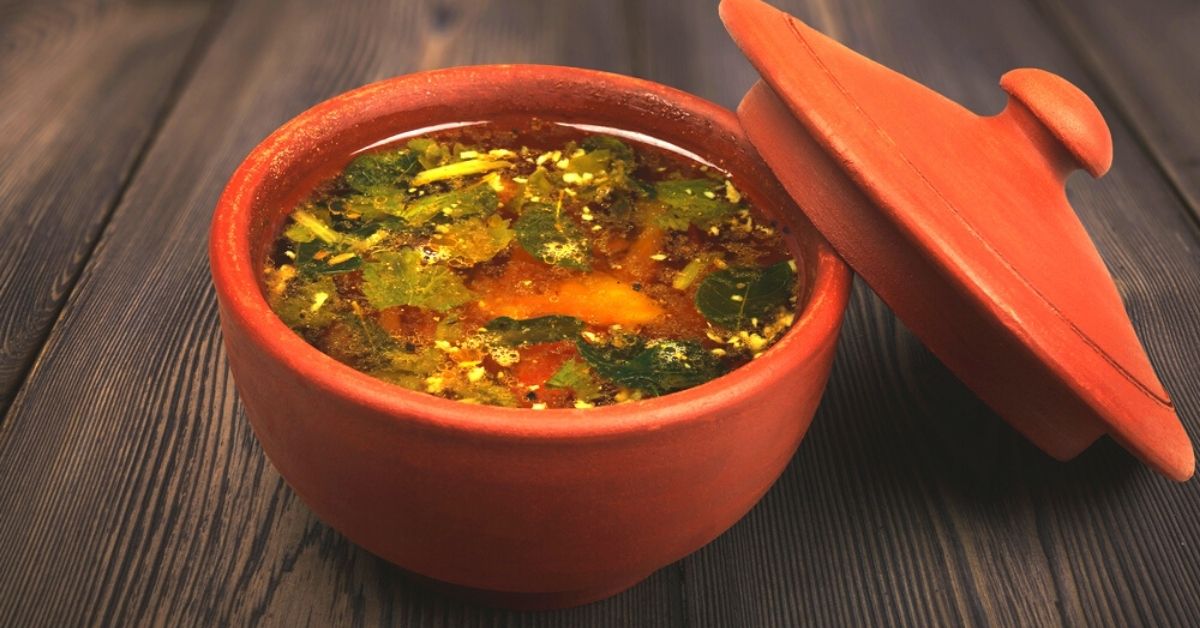 Rasam is a spicy South Indian soup. Sometimes it is served on its own, but it is also commonly served as a side dish to rice, idiyappam, and curd rice. It forms a key part of the traditional South Indian Tamil meal course.
This dish is made with tamarind and tomato stock, with optional lentils like split yellow pigeon peas. Other ingredients in rasam include jaggery, turmeric, and mustard seeds. South Indians commonly use curry leaves and garlic as garnishes. Rasam is a traditional South Indian Tamil meal.!
The ingredients in rasam are chosen based on their particular nutritive and digestive qualities. Ginger and black pepper are both beneficial for immunity and colds, while tamarind and cumin improve digestion. Often included in the recipe are mustard and fenugreek seeds. Rasam is traditionally prepared with spices, like dried tamarind or lemon. Sometimes cooked dal is added to add bulk and flavour. Once the ingredients are cooked, the mixture is served cold or hot.
Payasam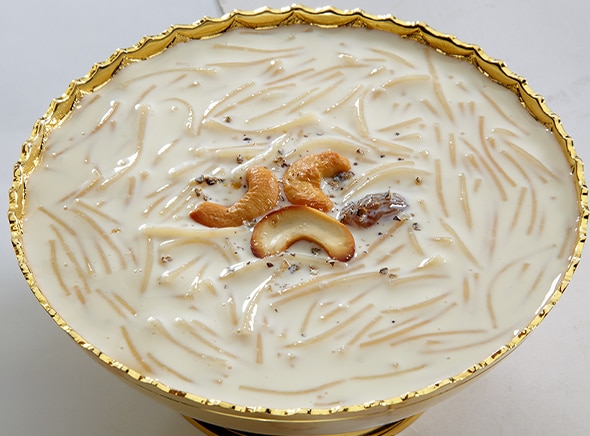 The dish of melted jaggery and coconut milk is known as payasam . There are many types of payasam, but the classic is made with rice. Coconut milk is added later, along with melted jaggery. The dessert is served as a dessert during traditional Tamil feasts. The resulting thick pudding is highly addictive, yet healthy to a degree.
Semiya payasam is made from vermicelli, milk, sugar, saffron, and nuts. This is a good choice for any celebration, whether it is a Tamil festival, a family reunion, or just to satisfy your sweet tooth.
Prawns Kuzahmbu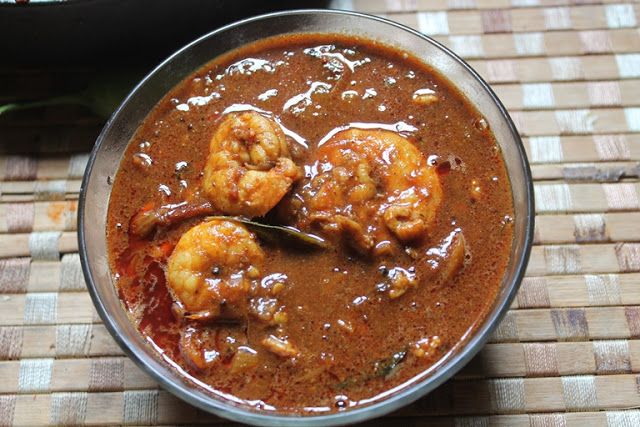 The basic ingredients of Prawns Kuzahmbu dish are prawns, coconut, onions, garlic, ginger, and tomatoes. Once these ingredients are minced sauted in oil Mixed with the marinated prawns. This dish is delicious served with rice or rotis. Another delicious way to serve prawns is in a tamarind-based gravy. This traditional southern Indian dish is delicious served with rice or ghee rice. In addition, prawns in this delicious gravy are great for side dishes. Unlike with many dishes, prawns are not only delicious and healthy but also versatile. A delicious meal for any time of the day, Prawns Kuzahmbu is perfect with rice and ghee-based food.