You can visit the hill stations of South India if you are looking for a cool respite from the sweltering summers. These scenic spots will be a treat for the entire family, offering spectacular vistas of nature. To plan a perfect vacation in this beautiful region, you need to consider visiting Munnar, Ooty, Kodaikanal, Idukki and other nearby towns.
Munnar
If you are looking for an ideal vacation spot to enjoy the lush green landscape, coffee plantations and tranquil beauty of nature, South India's hill stations are for you. These scenic locations are ideal for a romantic weekend away, a family vacation or even a solo traveler. Here are some reasons why Munnar Hill Station is one of the best hill stations in South India.
The stunning natural beauty of the hills of Munnar will enchant you with its breathtaking waterfalls, endless tea plantations, and exotic spices. It is also home to the famous Tea Museum, where visitors can learn about the history of tea brewing. Other popular tourist attractions include Mattupetty Dam, Eravikulam National Park, and Thoovanam Falls. You can spend two days exploring Munnar, if you want to experience all the town has to offer.
If you are looking for a romantic getaway, Munnar is the perfect destination. With its lush green forests, beautiful waterfalls, and fragrant tea plantations, Munnar is the perfect destination for honeymoons and family vacations. While Munnar is well known for its waterfalls and ancient caves, there is more to do in Wayanad. The city is also home to spice plantations, ancient caves, and zipline adventure activities. Book – Kerala Tour Packages
Ooty
If you're looking for a cool mountain getaway, Ooty, India is a wonderful place to visit. Its subtropical climate makes it enjoyable year-round, with temperatures ranging from 16 to 20 degrees Celsius. Even during the summer, daytime temperatures rarely reach above 20 degrees. Nighttimes can be cool, but temperatures generally stay cool. In winter, temperatures drop to a cool five or six degrees. Springtime is a glorious time to visit this hill station.
The Nilgiri Mountains provide a spectacular backdrop to the town of Ooty, which is also known as Udhagamandalam. This quaint mountain town, located at a pleasantly cool 2,240 meters above sea level, has a temperate climate and many attractions for visitors. The town is surrounded by tea plantations, terraced farms, and spectacular views. The town is also famous for its gourmet cheese and chocolates.
The town of Ooty is home to a world-renowned Botanical Garden, which stretches out over 55 acres and was once used to grow vegetables for Europeans. You can see over 1000 species of plants, both indigenous and exotic. The town is also home to a fossilized trunk of a 20 million-year-old tree. It's a beautiful, relaxing place to spend the day.
Idukki
Idukki is considered one of the least explored hill stations in south India and has a lot to offer the visitor. Apart from the tea and spice gardens, you can also explore the National Parks and wildlife sanctuaries. Idukki is the perfect weekend getaway from the hustle and bustle of the city. It is one of the few hill stations in India to offer paragliding. The best time to visit is from October to June.
The beauty of this picturesque hill station cannot be denied. Nestled in the western Ghats, Ooty has plenty of colonial attractions. With stunning landscapes, tea plantations, and scenic viewpoints, Ooty is a favorite among honeymooners. There are many buses, taxis, and hotels available at the hill station. Whether you plan to travel to the hill station by car or train, Ooty is well-connected to major towns in India.
Kodaikanal
If you love to explore nature, then Kodaikanal, located in Tamil Nadu, is a must-visit destination. The small town is surrounded by lush greenery and is filled with lakes and waterfalls. This hill station is also a popular honeymoon destination with romantic candle-lit dinners and home-made chocolates. Kodaikanal is an easy trip for nature lovers from all over the world, so if you want to enjoy your holiday, this town is the perfect place to visit.
It is worth spending a day or two in Kodaikanal, where you can indulge in adventure activities and experience the picturesque scenery. You will never find it difficult to relax in the cool air and feel rejuvenated after a day out. This destination has many natural attractions and is a perfect getaway for families, solo travelers, and couples. The town also has numerous activities for kids, so plan your next trip with the entire family and explore the natural beauty of Kodaikanal.
Coorg
Coorg is a misty hill station in southern Karnataka, and it is popular as the Scotland of India. With misty landscapes and lush forests, this hill station evokes the feeling of a Scotland on earth. It is also the home to the Kodavas, an aboriginal clan renowned for their hospitality. A visit to Coorg will reward you with a plethora of activities, from challenging treks to thrilling adventure at the Abbey falls. You can also indulge in mouthwatering cuisine in this quaint town, including the tasty Kodagu cuisine.
For nature lovers, there is nothing better than taking a stroll around the Gangotri Lake. Located in the heart of the hill station, this lake offers beautiful views of the surrounding hills, and a great place to catch the sunrise and sunset. You can even enjoy night camping at the hill station, complete with bonfires, stargazing, and the thrill of sleeping under the stars! With so many things to do in Coorg, it is easy to see why the hill station is such a popular vacation spot.
Coonoor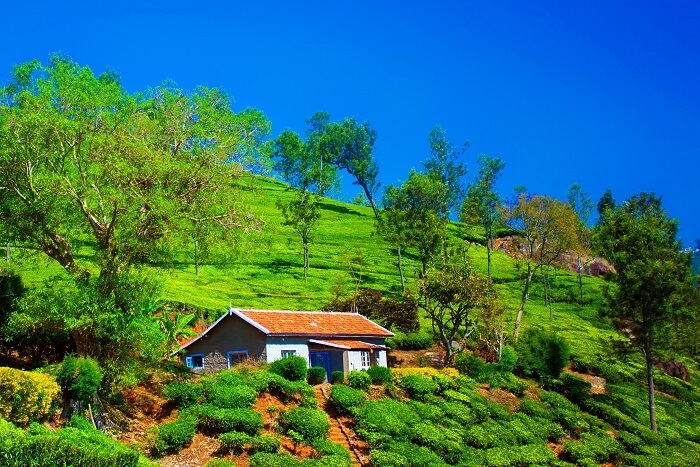 A visit to Coonoor will provide you with a panoramic view of the Nilgiri mountains, verdant plantations, and a sense of serenity. There are 11 must-see tourist attractions in this picturesque hill station, which include the spectacular Dolphin Nose View Point. The waterfall and rivulets are stunning, and there is a wonderful picnic spot nearby that is sure to entice the kids!
One of the most famous tourist attractions in Coonoor is the Dolphin's Nose, named for a stone that resembles a dolphin's nose. The area is located approximately 12 km from Coonoor and is adjacent to Tiger Hills. It's a must-see destination that offers spectacular views of the Nilgiri mountains and Catherine Falls. You can also spend a few days walking around Coonoor and visiting the tea plantations and festivals that are celebrated here.
The climate in Coonoor is pleasant, with temperatures ranging from fifteen degrees Celsius during the summer to around 25 degrees in the winter. It's a sub-tropical highland climate, which means that the area is also quite mild during the winter. You'll find a variety of shops in Coonoor that will appeal to nature lovers. And if you love gourmet cheese, you'll be happy to know that this hill station is home to some of the world's best varieties of it.
Araka Valley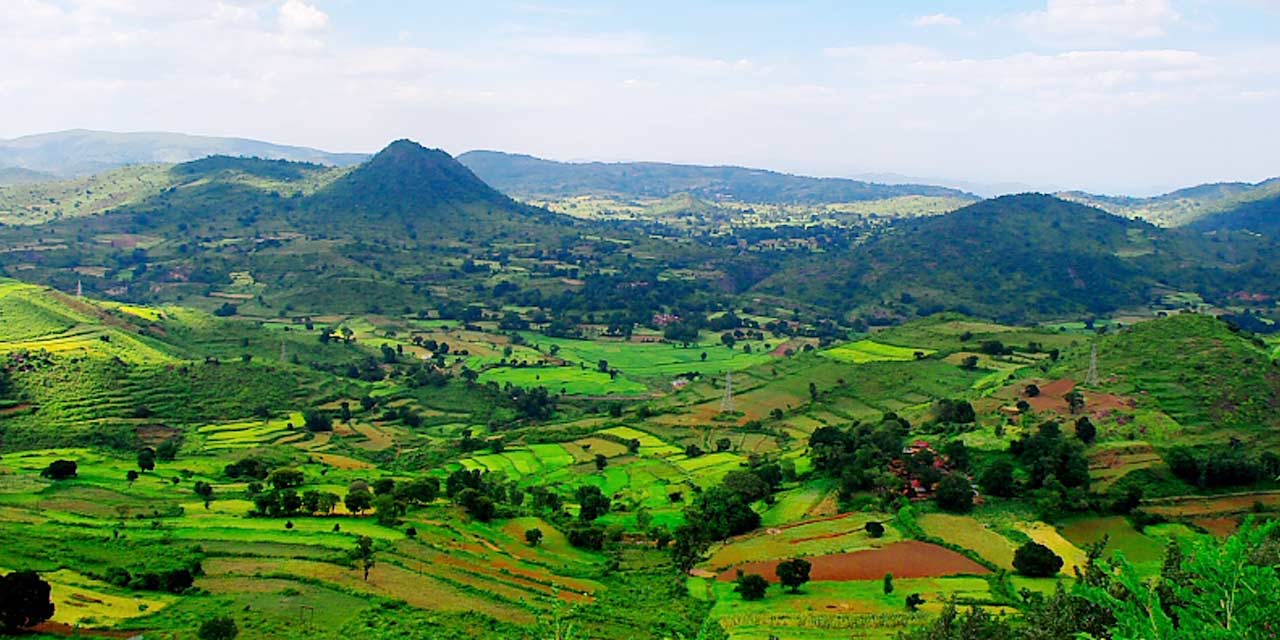 Situated at an altitude of over 4,000 feet, the quaint town of Araku Valley is a must-visit destination for any nature lover. The town is surrounded by some of the finest natural occurrences and is also home to a tribe. You can observe them performing their traditional dance and selling handicrafts. If you are looking for an adventure, you can also try hot air ballooning.
The mountains that surround the town give you a breathtaking view of the region. The views are breath-taking and there are some excellent trekking opportunities. Coonoor is a perfect place to spend a romantic honeymoon. The town is also a popular spot for honeymooners. It is also known as the Scotland of South India. While Ooty has many attractions and is the most popular among the tourists in South India, Araka Valley is a much quieter and unspoiled hill station.
If you're looking for a colder hill station, Kodaikanal is a great place to spend a weekend. It has plenty of waterfalls and valleys, as well as viewpoints that provide amazing views of the surrounding mountains. Boating on Kodai Lake is also a fun way to spend a day in Kodaikanal. While Kodaikanal has a slightly cooler climate than other hill stations in South India, you'll still find this region very pleasant year-round.
Yeracud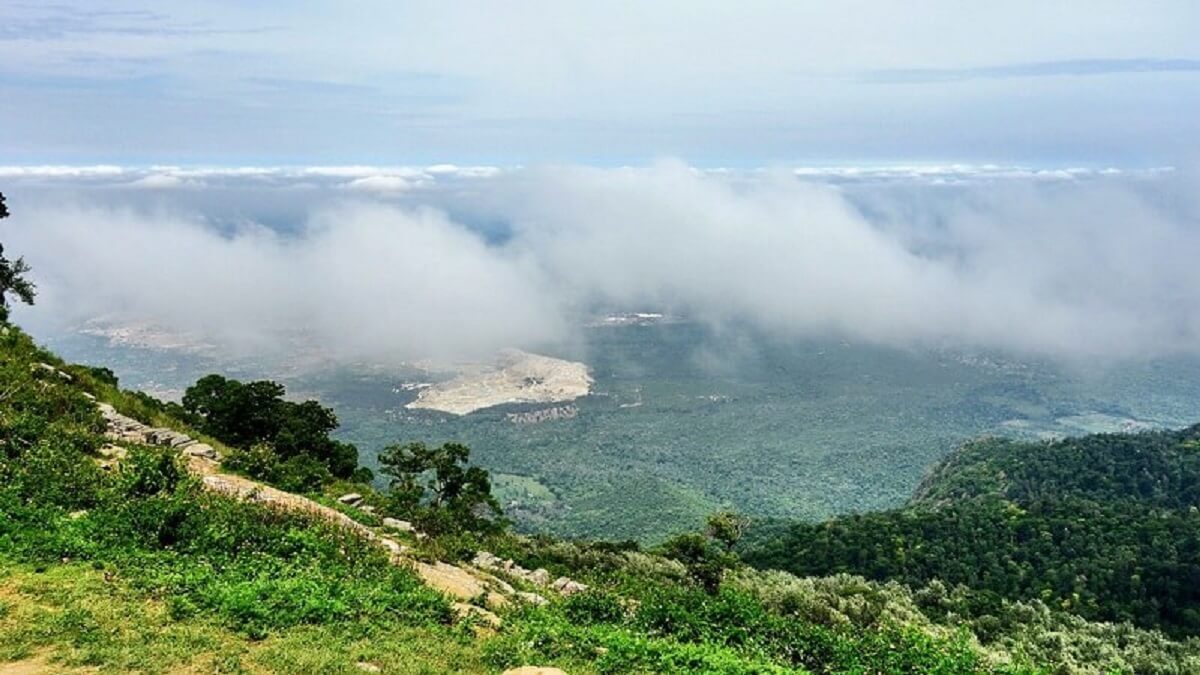 If you're looking for a scenic getaway, look no further than Yeracud. Located 4,920 feet above sea level, this hill station is a wonderful getaway for those who want a less crowded destination than Ooty. Known as the 'Ooty of the Poor,' Yercaud is home to a charming Lake, lush green parks, and beautiful temples.
Getting to Yeracud Hill Station from Salem is fairly easy. Salem Junction, the nearest railhead, is about 40 km away and offers good connections with other major cities in Tamil Nadu and the neighboring states. Moreover, there are several scheduled buses that travel to and from Salem. Once you've arranged your transportation, you can begin exploring Yeracaud! To get to Yercaud Hill Station, South India, plan to spend at least a day at the destination.
The location of Yeracud is convenient, too. It's well-connected to Salem and has a wide variety of accommodations and restaurants. There's also good connectivity to other parts of South India, including Salem International Airport. In addition to buses from Salem, a self-drive tour of the 32-km loop road is fun and memorable. The location is less crowded than other popular tourist destinations in the state.
Kotagiri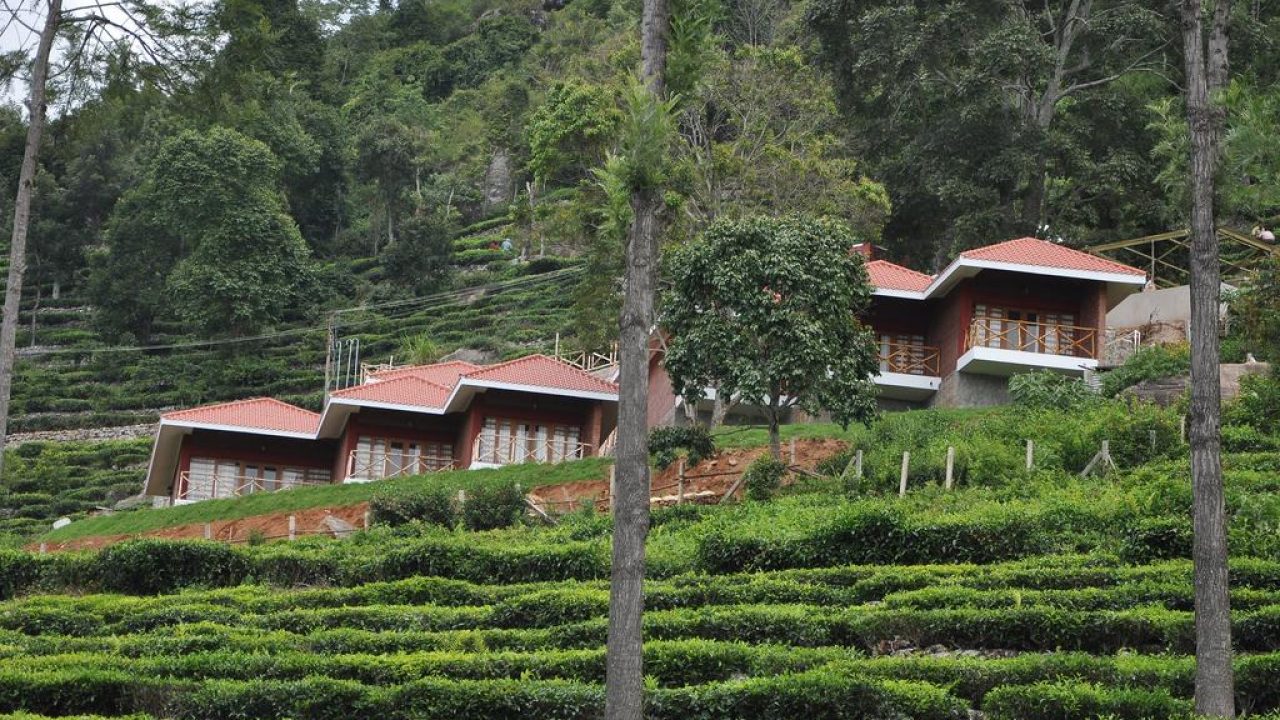 If you're looking for a place to spend some quality time with your family, Kotagiri Hill Station in SouthIndia will do just that. This picturesque hill station in South India is known for its pristine mountains and mesmerizing hills. The climate here is pleasant year-round and the surroundings are incredibly tranquil. The region is also known for its rich history. While most hill stations in South India have been around for centuries, this one is unique, with a unique blend of European style architecture and natural beauty.
The beauty of the Nilgiris is reflected in the three most popular hill stations in South India. Kotagiri, which means "mountain of the Kotas", is the quintessential plantation to visit. Visitors will be surrounded by unending greenery and tea estates. The area is also popular for rock climbing and trekking. There are plenty of things to do in Kotagiri, and you'll be sure to find something to enjoy!
If you love to climb, you'll love Kotagiri Hill Station in SouthIndia. This small town is located in the heart of Tamil Nadu, three hours from Bangalore. The village is nestled among beautiful, enchanting landscapes and is home to the popular Swamimalai Temple. The town is conveniently located between major cities such as Bangalore and Chennai and is close to many beautiful waterfalls.
Kudramukh
If you are looking for a way to escape the hot and humid summers in South India, you can visit one of the many hill stations that are located in this region. These destinations offer cool and soothing temperatures, beautiful natural features, and fun activities for families. Here, you can enjoy a day of fun with the kids while exploring the breathtaking beauty of nature. If you are interested in learning more about the various hill stations that can be found in this region, read on!
One of the most beautiful hill stations in India is Kudremukh, which is literally translated as "Horse Face." This town is 1894 meters above sea level and has plenty of green sylvan settings. It is home to many orchids and waterfalls, and the best time to visit is from October to May.
The nearest airport to Kudremukh is in nearby Mangalore. The town is accessible via bus and cab from Mangalore. The bus service connects the town to the nearest major towns. Once there, tourists can rent a car, cabs, or even buses. Kudremukh is the perfect destination for a day of relaxation and adventure.